Cotton Ripstop Military Fabric Industry: cotton ripstop fabric is mainly used in high-intensity work environment, the fabric soft and comfortable, especially used in hunting, mining, repair and other field operations of the industry, this fabric is also made into jackets, trousers, coveralls etc., suitable for four seasons wear.

Feature of Cotton Ripstop Uniform Fabric:
1.main fabric is 100%cotton
2. it's very popular in the USA and EURO market.
3. flannel printed fabric
4. OEM is welcomed

5 yarn count : 21s*21s,

6 density : 108*58,

7 width : 57/58 inch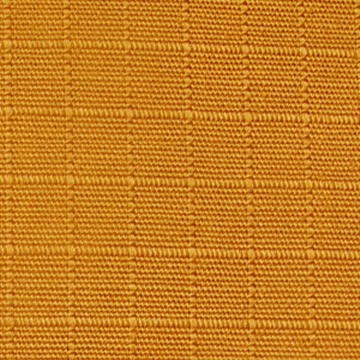 1==> item no: white Cotton Ripstop Fabric
2==> fabric:100% cotton
3==> Design and color:we can make any coor and design versions according to your requirement
4==> Payment:T/T,L/C.
5==> Mini: 3000 Meters
6==> Supply ability:8000000 Meters/year
7==> Pcs qty: can be packed in the container: approx:40000/85000 yards for 1x20"GP/1x40"GP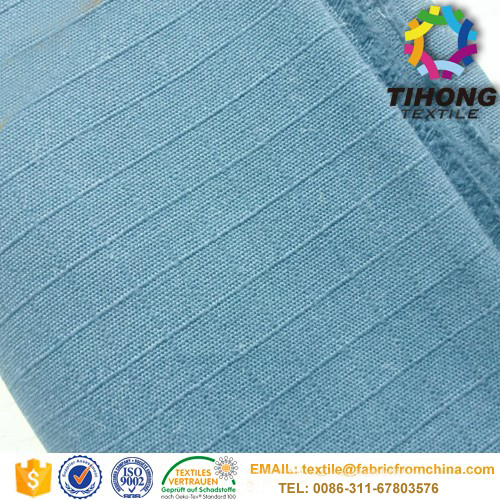 Advantages of Cotton Ripstop Military Fabric

Material: , breathable, comfortable and soft. Your perfect choice of ripstop fabric for your customer
Design: Excellent design upon your demand
Function: Promoting microcirculation, radiation protection, anti-static, antibacterial sterilization comfortable.